The legal ground is fertile ground regarding the quarrels of economic sectors. We had the illustration this week with the case between MDRGF and wine producers through. We can read the survey the MDRGF from their site.
The Environmental Protection Association is a member of PAN grouping . Pesticide Action Network, which aims to promote a more binding legislation on the use of pesticides around the world. A kind of European anti-pesticide lobby in which is also found Consistency network, based in Lorient, Brittany.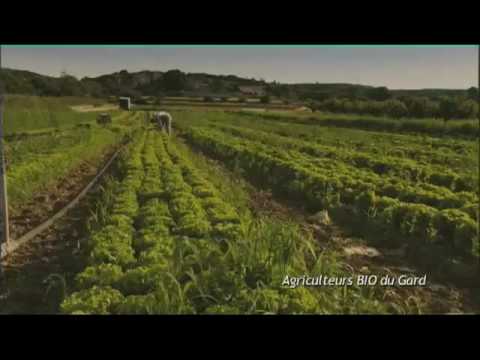 That did not taste of producers of wines, which are a powerful lobby . They complained. The case is recounted here by Rue89. We know the judgment on 10 February.
http://www.dailymotion.com/video/xbrjtq
The reports of Special Envoy found in videos in this article are very revealing of the issues that drive this sector evoking both the issue of additives and pesticides. This report is the subject of many reactions of grazing e of the sector.
http://www.dailymotion.com/video/xare7g
Mon arguments used by lawyers is to wish that on a search engine query wine + pesticide is no longer associated with deemed negative against Surveys for the profession. However, this argument does not hold. When you search this topic on Google, search engine which concentrate 85% of queries in France, we see that other websites appear first, including Rue 89, Cdurable.info, Le Point, and on the same but after page, Le Figaro ... Obviously, the results page is not sustainable and it is modified over time according to the Google algorithm.
Ok consumers and winemakers?
There remains the question of public health. Is it that there are pesticides in wine? Yes, even a Swiss survey says. Is it safe for humans to eat? In the long term, yes, not necessarily more than the alcohol itself. For growers who spray pesticides, and are exposed to much higher concentrations, the issue should be the subject of an epidemiological investigation as the threat seems important for the profession that uses 25% of all pesticides dispersed in France .