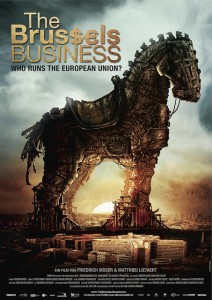 No offense to 577 French deputies and senators to 348 The real nerve center of power is Brussels. Lobbying firms have understood many of which have a representation in the Belgian capital. 15,000 professional lobbyists are present in the city to spread the word of their interests: it goes Brittany to milk producers, steel manufacturers, defenders of women or Volkswagen and chemists.
In this city of powers for negotiating future EU regulations, the stakes are crucial for quantities of actors. The public loses interest too, nonetheless vital question: how are the laws passed?
A film, "The Brussels Business", directed by Friedrich Moser and Matthieu Lietaert, discusses this issue in an attempt to remove the links between lobbying and European policy. Behind the scenes lobbying so in the corridors of power as well.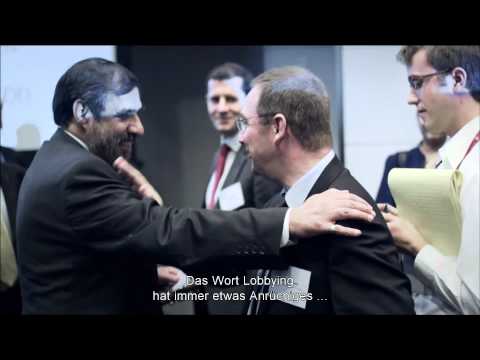 The occasion also to read the "Lobby Planet Brussels".